Birthdays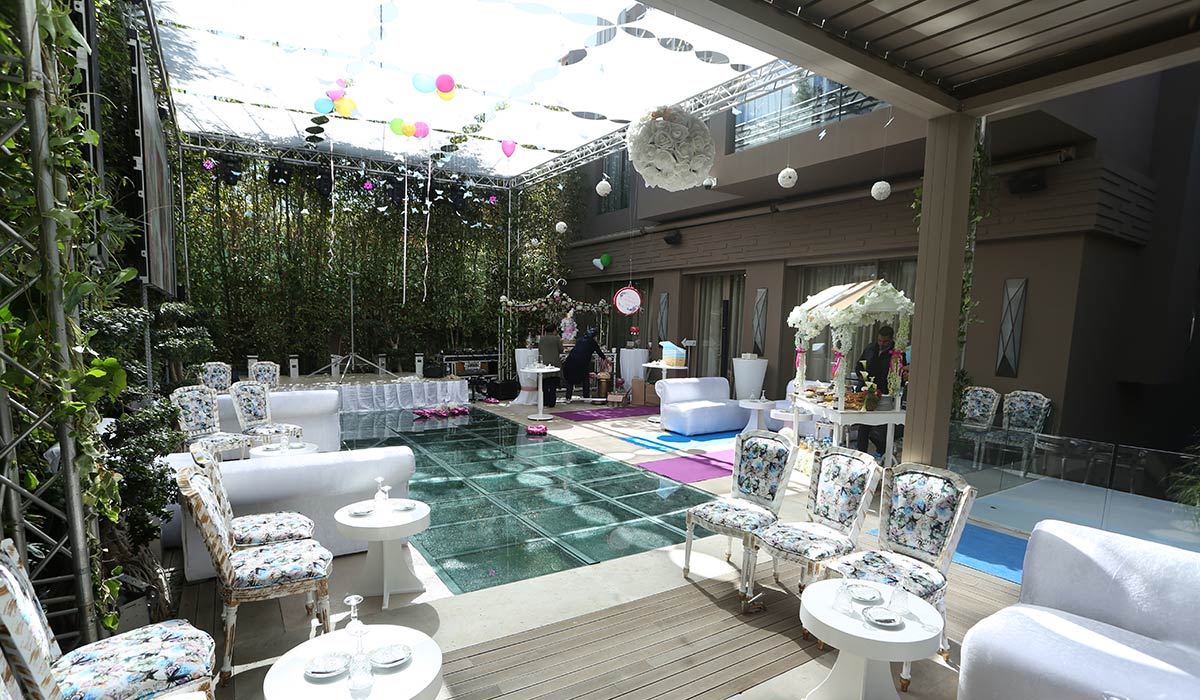 About

Big or small, individual or company, with each collaboration, Palmeraie Animation brings a new and warm glance, a team with multiple talents and a range of extraordinary know-how.
Organize or celebrate the birthday of your child or loved ones at Palmeraie Animation.
it's an unforgettable moment of celebration for children and the guarantee of a quality event for parents.